Going back to indoor workplaces has been a cause of serious concern throughout the world since the covid-19 pandemic began.
The virus spreads far more easily indoors and as most businesses work within these confines, a large scale solution has been sought.
It seems that The Olivia Business Centre in Gdansk, Poland has found the answer.
An audit done by The International WELL Building Institute (IWBI) has given the centre the highest possible result.
The audit included tests of the safety and comfort of the centre's guests and tenants.
Rachel Gordon, CEO of IWBI, discussed the importance of safety during Covid times, stating: "Our certification is based on the insights of nearly 600 virologists, government officials, scientists, business leaders, architects, designers, construction scientists and real estate professionals, as well as the WELL construction standard – the world's leading platform for the development of healthy buildings and spaces."
The business centre in Gdansk, which is the largest business centre in Poland, received the top score available in the audit.
It was no doubt helped by an implementation of ion air purification technology, which according to a statement, is also used in the likes of the White House, the Presidential Palace in Abu Dhabi and private Gulfstream jets.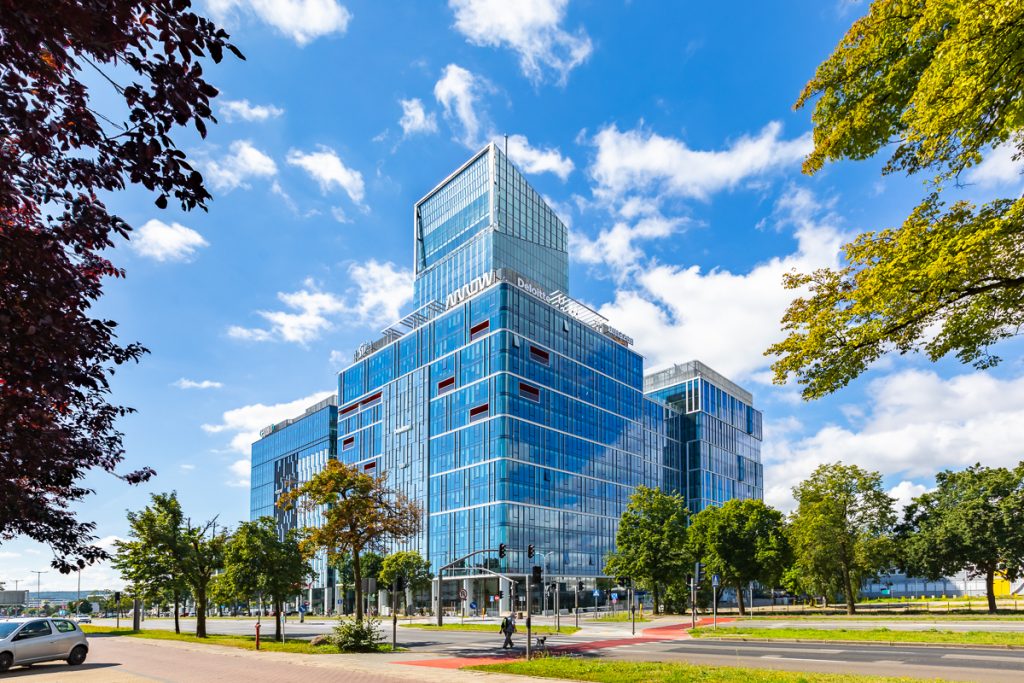 The Olive Business Centre is the first place of its kind to implement this sort of technology.
The statement added that this "air purification process is constant and continuous, even with people inside, so the fight against pathogens begins from the very moment they appear".
It is hoped that with this new rating, life and work can look more like it did in pre-covid times in the business centre and that other places of congregation can follow suit by implementing this technology.