This year has been full of unprecedented challenges, with nationwide lockdown restrictions changing how we work, how we learn and how we interact with others.
However, where there are challenges, there is also the possibility of solutions.
One organisation that is aiming to solve the challenges associated with remote education is SUL Education and it is giving you the opportunity to invest in their solution.
It is aiming to raise £1million to finance its OFFschool app, with investment opportunities starting at just £10. It is currently raising this money on the crowdfunding platform Seedrs.
The plan for the app is for it to work similarly to workout apps which proved so popular during the last lockdown. Users will be able to create their profile for free, which they will then be able to use to keep track of courses given by real teachers in an interactive digital sphere.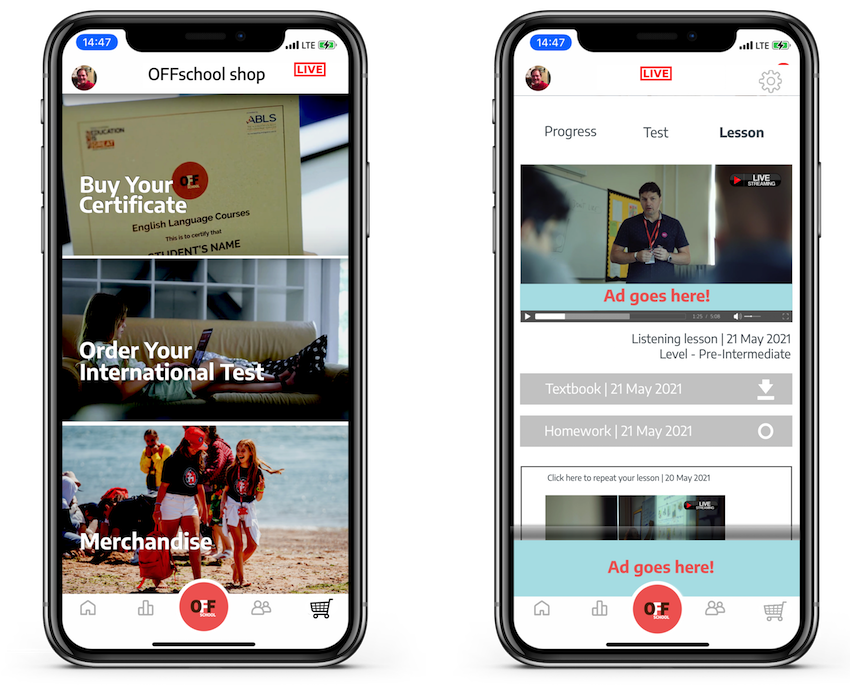 Slavas Palkevicius, CEO and owner of SUL Education, discussed the potential of OFFschool, stating: "Once available for all, we believe that the number of users will grow organically by word of mouth in an exponential way. However our main vector of international growth will be through SUL Education's global network of educational agencies, who will be able to earn a percentage of local revenues generated by the promotion of the support services. The response of our agents has been amazing already."
There are revenue building plans already in place, as SUL Education has discussed the possibility of having advertisement portals within the app for tutors and educational agencies.
There is also the blueprint in place to have merchandising and sponsorship partners on offer within the app when it launches. You can find out more about this investment opportunity here – https://www.seedrs.com/offschool/.