Lockdown measures are being eased throughout the country, but the challenges of a year of covid restrictions are still at the fore for many businesses.
This is especially true for hospitality. Not only has this industry gone without paying customers for a year, it has also seen many of its best staff retrain to find immediate employment in other areas.
Independent recruitment agency, London Staffing Solutions, is looking towards the hospitality sector's challenges with an innovative solution, which they call a 'shared flexible workforce'.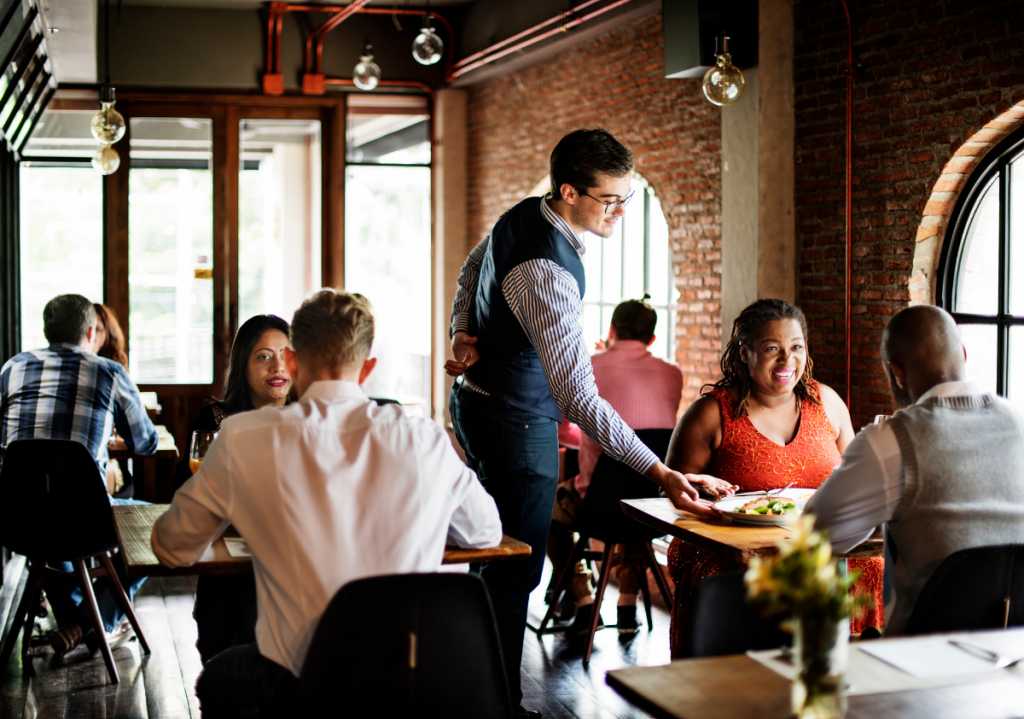 In a statement released by the company, this service is described as "access as and when (hospitality businesses) need staff, allowing them to increase and reduce their team's size on demand for just one monthly fee".
The idea behind this is to save businesses both time, money and hassle, with all staff being vetted before inclusion. It also gives an option for hospitality staff who have faced unemployment over the last number of months to rebuild a career around their adapted lifestyle.
"We're incredibly excited to see the hospitality industry in London reopen this Summer, but we're also aware that this has been an exceptionally tough year for both employers and employees in the industry", says John Wolfe, Managing Director of London Staffing Solutions.

"We know that there is a worrying shortage of staff to fill the hospitality business in London at present, and we think that a flexible workforce will not only help businesses survive through the industry's reopening but also encourage many of the workforce to return to the UK, ready to fill vacant positions."

With this industry facing several more months of uncertainty, this service may prove to be highly attractive for bars, hotels and restaurants around the country.