Despite a global pandemic, civil Engineering specialists, Kilkern, managed to turn 2020 into a year with growing profits and turnover in excess of GBP10m.
Neil Gallagher, Kilkern's Chief Accountant, discussed this success, adding that the company was fortunate they were able to work throughout the difficult year. He said: "Thankfully the government's commitment to keeping the infrastructure sector working meant that Kilkern and Vac UK had a good year despite all the obstacles the pandemic put in their way."
Kilkern has three specialist divisions: vacuum excavator hire (Vac UK), civils contracting and specialist labour. It is hoped that 2021 will be even more successful, with a particular focus being placed on the vacuum excavator side of the business.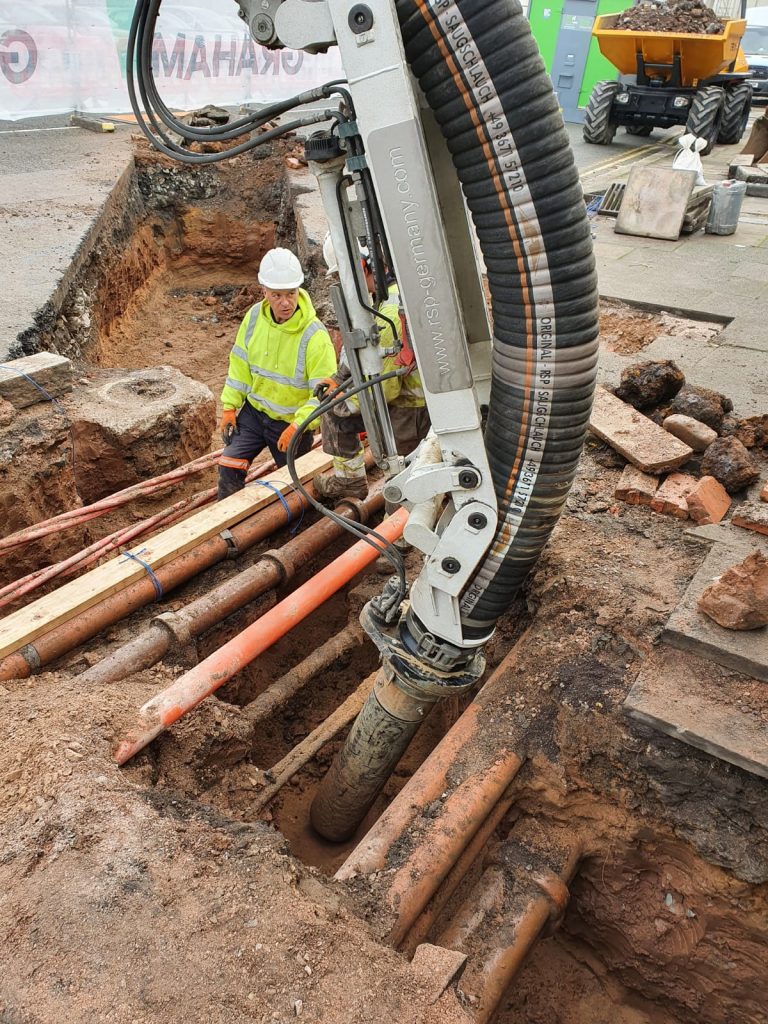 For some time now, this has been an area that has been heavily invested in. For instance, Kilkern acquired a new machine almost every month for the past two years. In 2021, they are upping their commitment to being the UK's best fleet by adding an additional 15 vacuum excavators.
This will take their total investment to over GBP17.5m and increase their fleet from 20 to 35. This is an important development in UK construction, with Vac UK reinforcing its position as a leading stockist in these types of machines.
It is widely recognised that vacuum excavators reduce the serious risks associated with hitting cables while conducting construction work. Managing Director of Kilkern, Patrick Curran, set up Vac UK in 2017 with the goal of making civil engineering duties safer.
Michael Brown, one of Vac UK's most experienced vacuum excavator operatives, discussed jobs where workers are expected to use handheld tools, despite obvious safety concerns.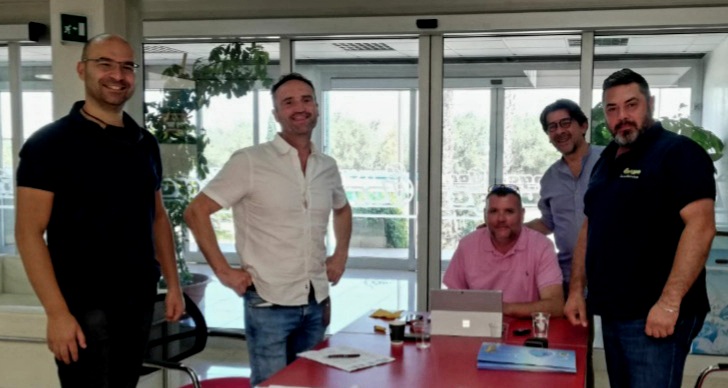 He said: "People… are unfortunately still doing all these things as they're putting cost before safety and in doing so endangering lives… we are (often) shocked to find what lies underneath and dread to think what would happen if someone tried to dig it up without a vac ex."
ENDS